Designing an MVP to change minds about analytics
A research & development project for a global oil and gas company
In 2014 I started an analytics and measurement program for ConocoPhillips, a global oil and gas company in Houston, Texas. At the time oil and gas prices were at a record highs, and the company had just undergone a major split off from the downstream side of the business, the new company was looking for innovative ways to set itself apart from the old company and go in its own direction.
Digital measurement and analytics  was not present in the digital communications program. Dedicated digital communications resources were a very new function at ConocoPhillips. Functional leadership was skeptical about how leadership would use it and there were no resources to support it. I taught the company about analytics and what this new function could bring to the business. 
Change the mind of leadership about analytics.
Analytics Reporting MVP
2014 - 2016
ConocoPhillips; Digital Communications Team
Oil & Gas
Role: UX Designer
I designed a web analytics report as a proof of concept to demonstrate the value of analytics to leadership. The shift in mindset which I initiated eventually led to adding full time analytics resources to the team.
Analytics had never been done for a few reasons
Inheriting a mess
Analytics didn't start from scratch, a Google analytics account was in place with incomplete and incorrect setup. Account maintenance was neglected, and the previous resources had moved on to different areas of the company and left no breadcrumbs.
No precedent
There had never been a successful reporting program. Some data had been collected, but it had never been analyzed, curated or synthesized.
Missing governance
In the web redesign initiative, analytics was not included as a deliverable. After vendor handoff the redesigned site had no resources allocated for maintenance and roadmap development. There was a gap in the SLA. I saw this opportunity, but I also learned there was unclear ownership.
Dinosaur mentality
My client felt that leadership would struggle with reporting. Who could provide analysis and make it suitable for proper audiences at the company?
Skill gaps everywhere
The digital platform was run by IT, but the content was owned by communications. There was a gap as to who owned performance, and a team would need to come from borrowed resources.
A split role on a new team during organizational change
Digital communications was a very new function at ConocoPhillips. Leadership and roles were only emerging, and my official job title was Digital Communications Specialist, but I leveraged the position to perform my roe as the UX Designer on the team.
The Four D's (MVP) approach
I decided that designing an Analytics Report template was the MVP that would have the most impact. This project would involve designing a tracking and reporting service blueprint, mapping roles and identifying governance needs, and designing the data and measurement layer.

Hypothesis: Analytics can accelerate innovation in our Digital Communications function by improving decision making.
I applied Jakob's Law to build the report template.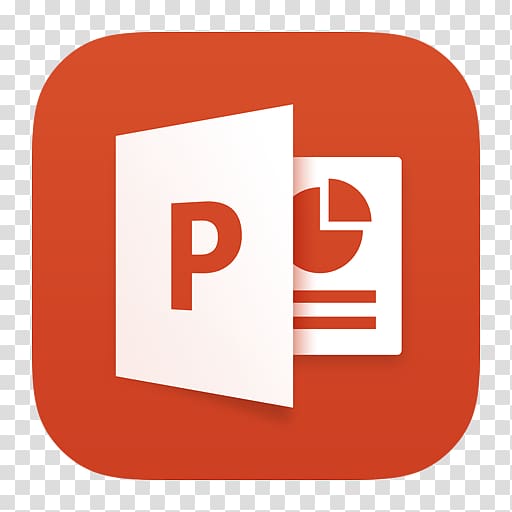 Scaling the impact of analytics
After 8 deliveries  of the analytics report, we were aligned on vision and I earned buy-in to extend the program. I
User Personas
I wrote personas for the different collaborators and audiences for analytics reporting.
Competitive Analysis
I did competitive analysis to create business requirements and performance benchmarks for our properties.
Technical Audit
I did an audit of Google Analytics tracking setup and I collaborated with IT to land on technical requirments.
Data Audit
I reviewed past reporting results in order to design metrics, KPIs and goals.
Digital Analytics dashboard
My work on the dashboard UI/UX